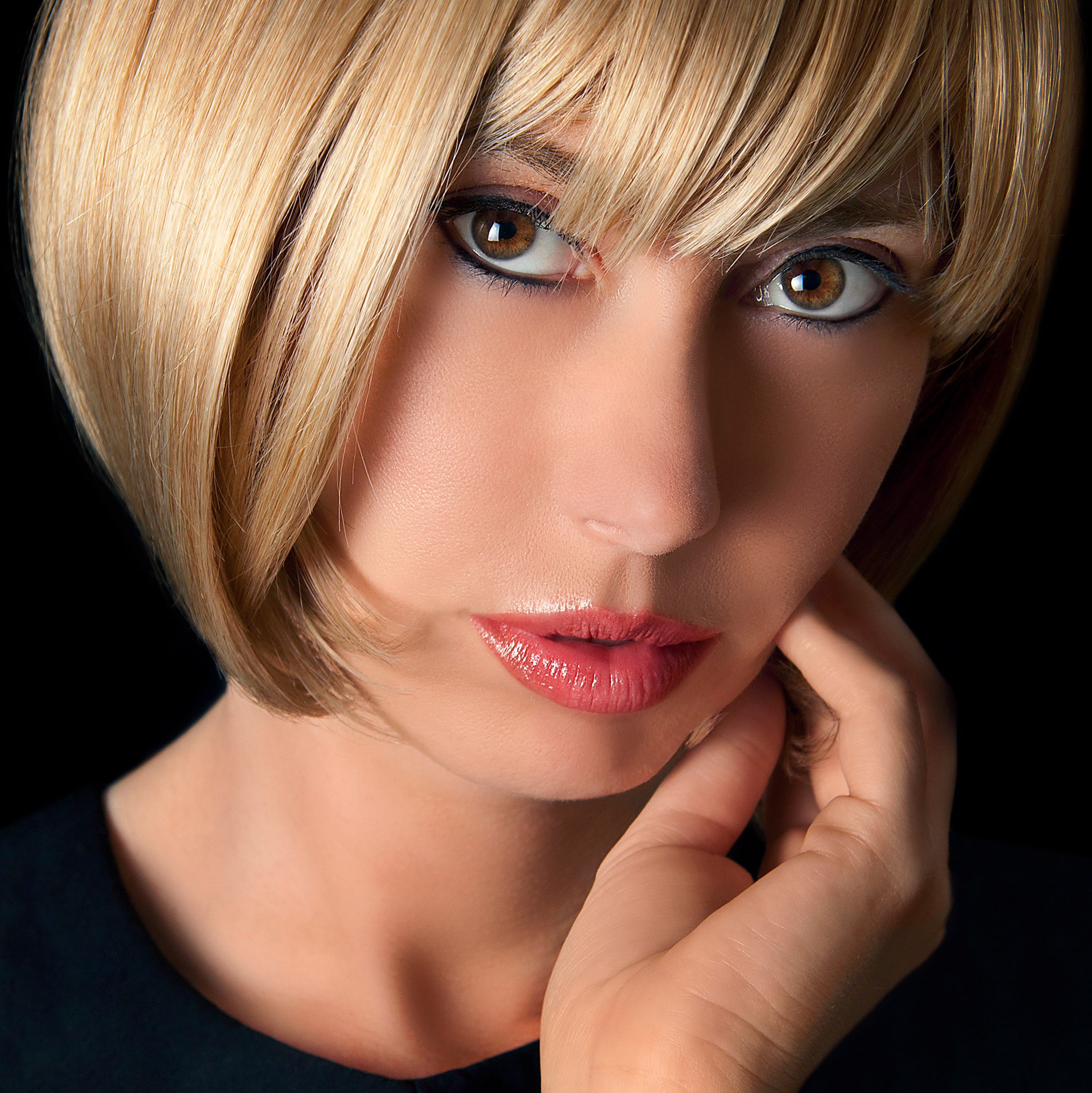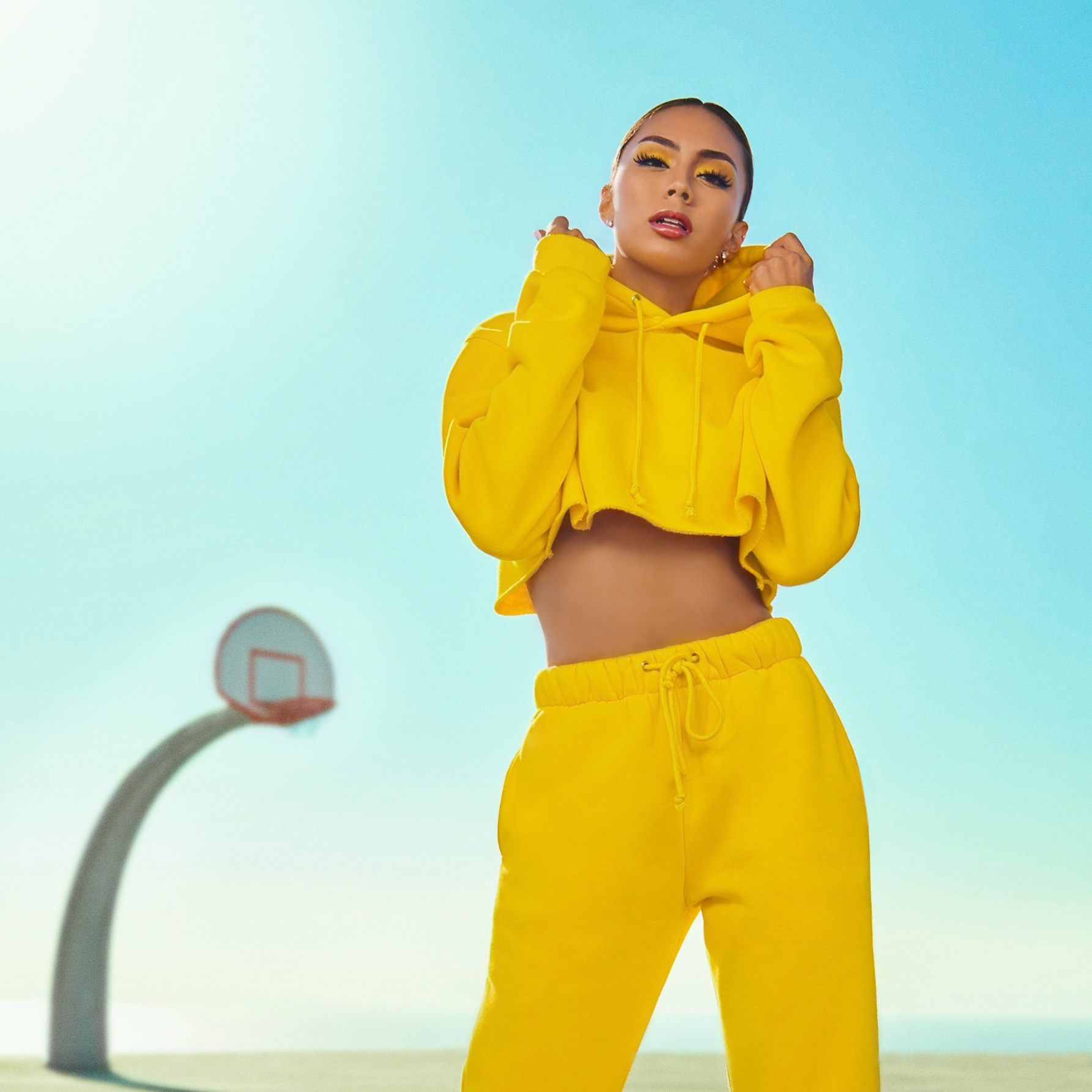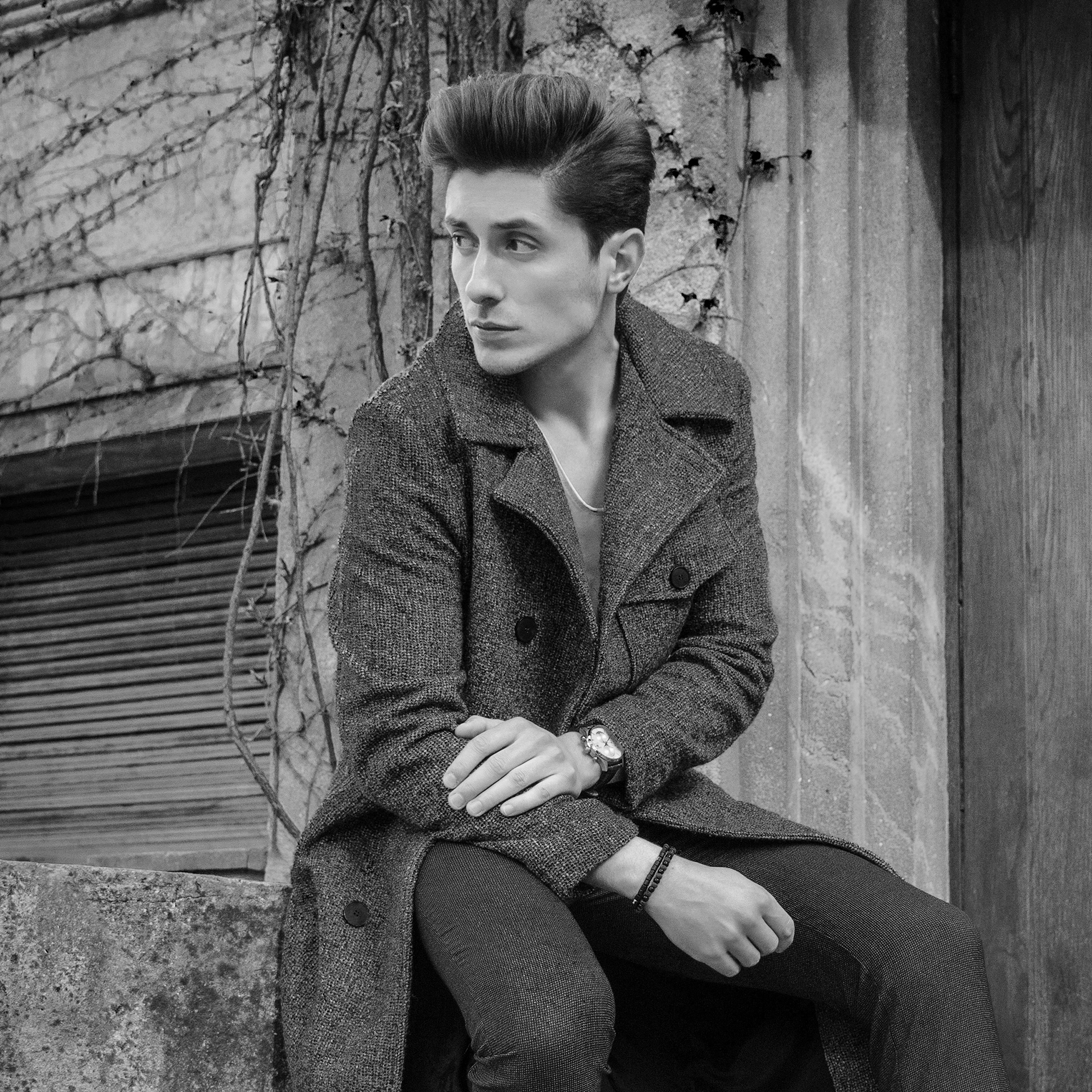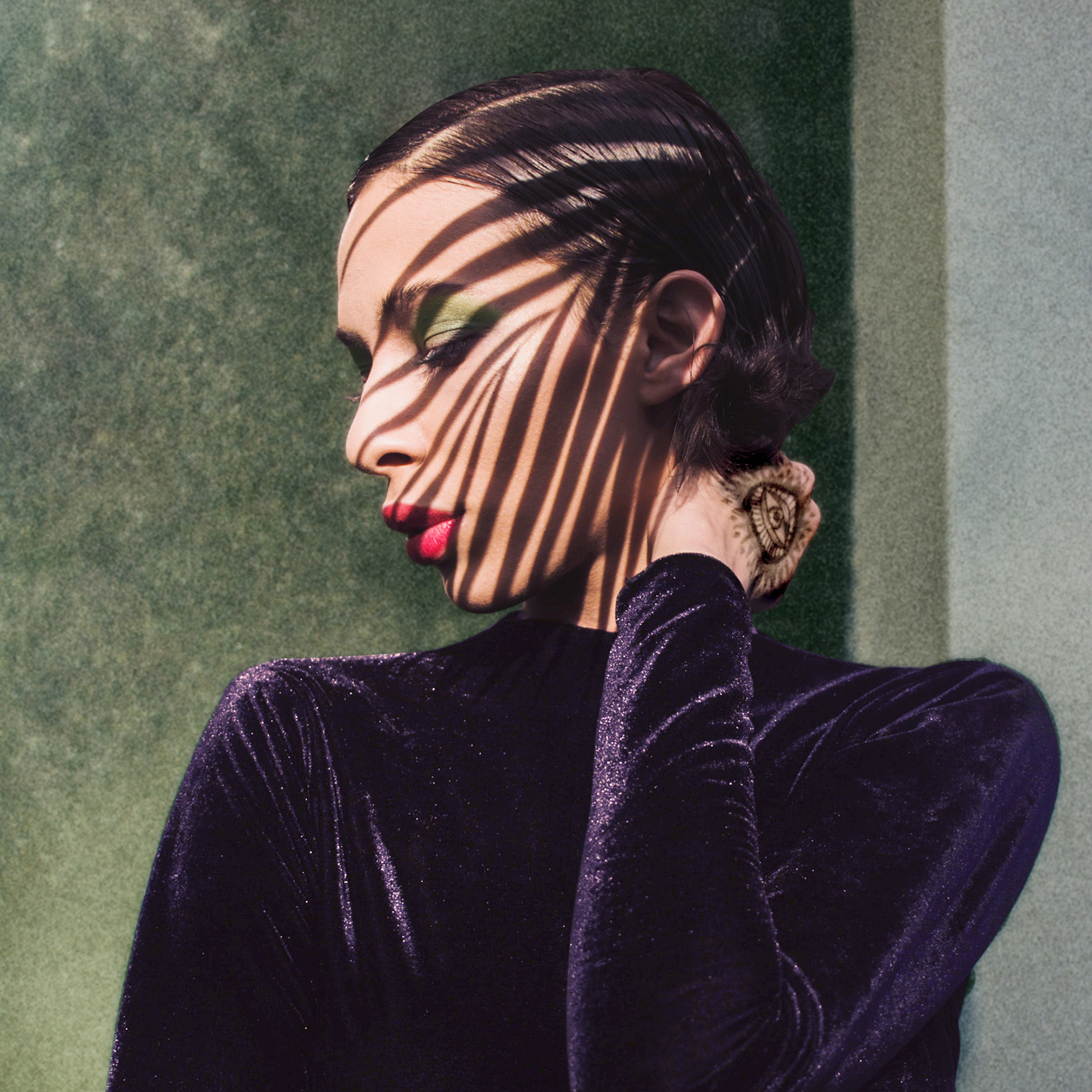 Looking for help with your images? You've come to the right place. My professional photo retouching

is ideal

for

photographers, studios, fashion businesses, PR firms, media, and even social-media influencers. As an Elite-Certified Retoucher for the former Mendr app, I specialize in small orders and offer reasonable rates.
Join a growing list of loyal customers.
PHOTOSHOP TECHNIQUES
Whether you send out all of your images for photo editing or need a hand only during busy times, I can help with:
• Exposure / Color Adjustments
• Dodging / Burning
• Frequency Separation
• Blemish / Wrinkle Reduction (Portraits)
• Eye / Hair Enhancements (Portraits)
• Silhouette Refinement (Fashion)
• Fabric Crease Reduction (Fashion)
• Object Removal
• Studio Floor Cleanup
• Background Replacement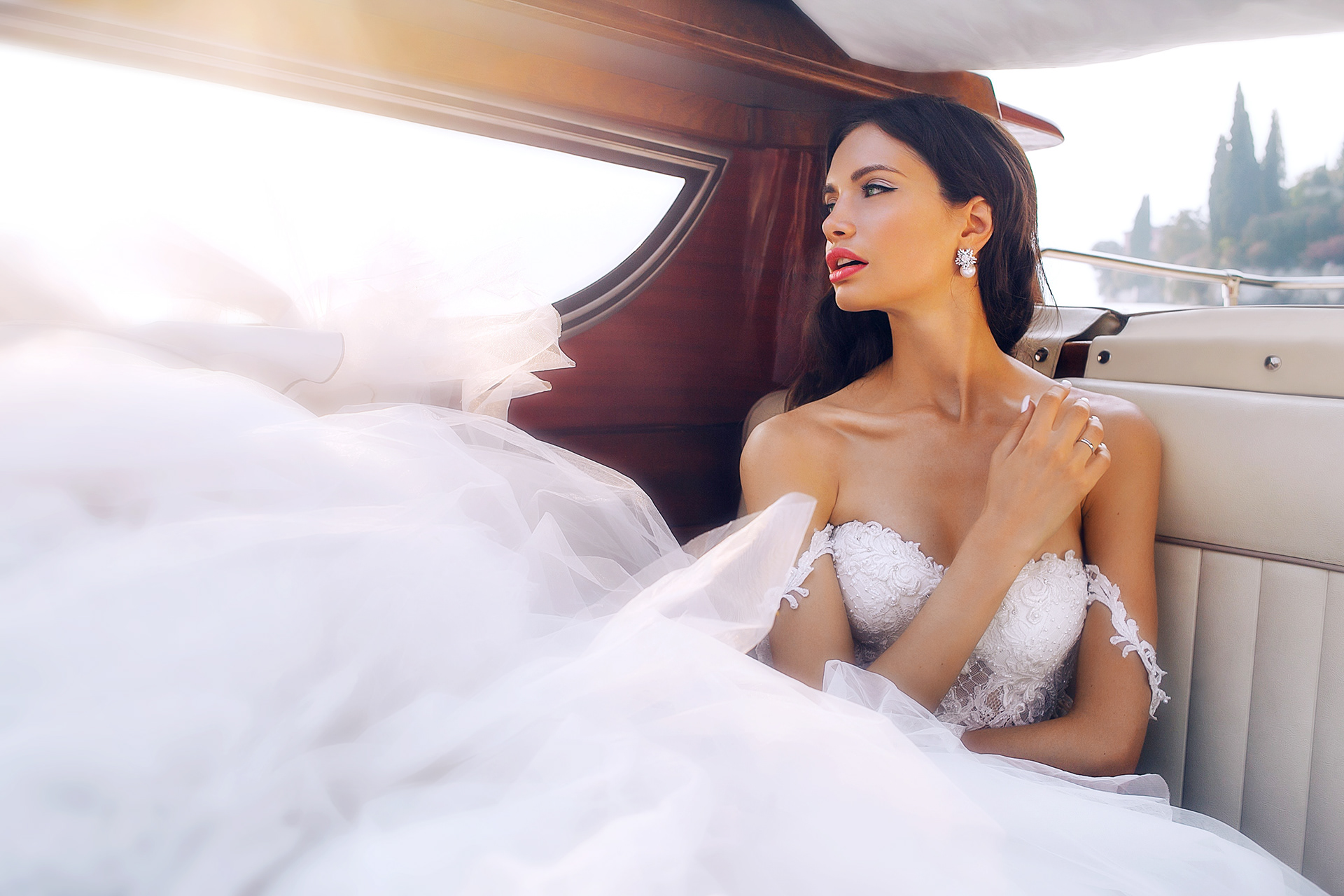 High-volume overseas retouching "factories" may be inexpensive, but provide extremely inconsistent results. And high-end retouchers charge up to $150 per hour and have order minimums. Send your photos here, where I do all of the work, so you'll get

consistent quality at an affordable rate, and orders as small as one photo are welcome

.

I have experience retouching a variety of image types: fashion, lifestyle, headshots, e-commerce and editorial. Consumer clients include social-media influencers on Instagram, Twitter, Pinterest, Facebook …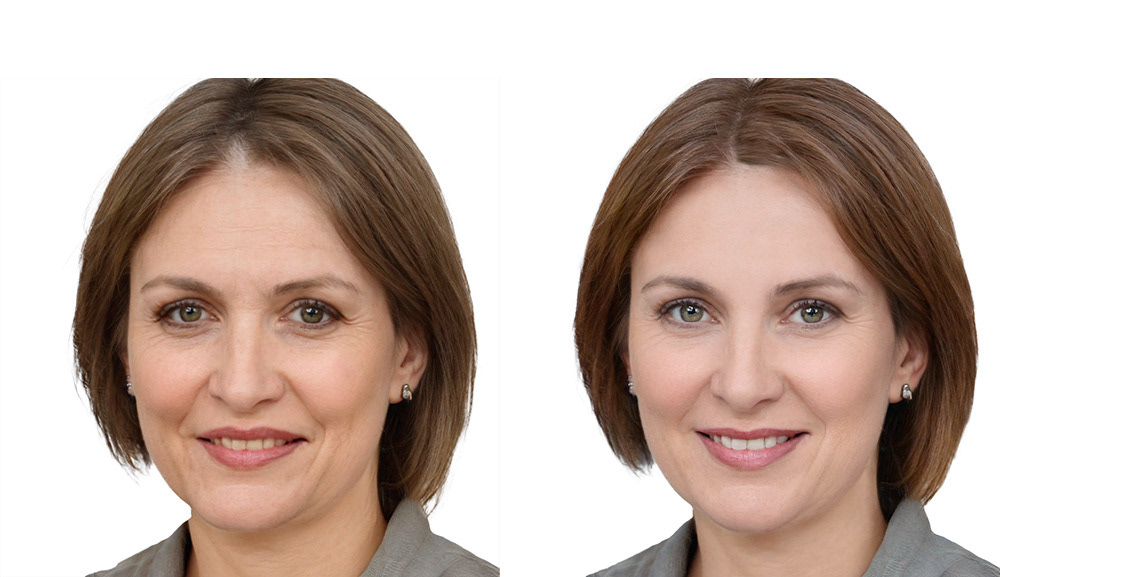 "I absolutely LOVE it! This is far beyond my expectations! Thank you so much for helping me on such an important photo!"
- Portrait client
"You're the only one I trust with this stuff!"
- International women's fashion executive
"Your photo editing and retouching skills are absolutely amazing. I was completely blown away! I appreciate your generosity and patience in working with me."
- Portrait client
"Nobody could have done a better job. It is beautiful, professional, and impeccably made. There are not enough words to thank you. I look forward to working with you again. You are a-ma-zing!"
- Book author

If you're looking to do it yourself, you'll find my favorite Photoshop retouching tips at:
•
Phlearn
- Aaron Nace delivers excellent free and professional tutorial programs on a variety of Photoshop techniques for everyone from beginners to retouching veterans.
•
PiXimperfect
- Detailed tutorials from Unmesh Dinda's YouTube channel go in-depth to cover all aspects of Photoshop retouching. And they're free.

CALIBRATED EQUIPMENT
Using the latest Macintosh equipment, Adobe Photoshop CC software and calibrated monitors from a home office in Northeastern Ohio (USA).
FILE TRANSFER
File-transfer options include WeTransfer, Dropbox and email.
RATES
Client requirements vary greatly, so email a photo, describe what you'd like to have done, and I'll reply with a precise quote.
PAYMENT
Payment options include PayPal, Venmo and check.

DARREN CONSTANTINO
I've always loved photography. Years of work in editorial management were good preparation for starting my own business in freelance photo retouching. I've had photos published by
Vogue, Harper's Bazaar
and
Popular Photography,
and sold through Getty Images, and have achieved Phlearn/Mendr Elite-Certified Retoucher status.
On a personal note, I'm a bit of an Anglophile, and my wife and I love to travel.
I look forward to helping with your images!