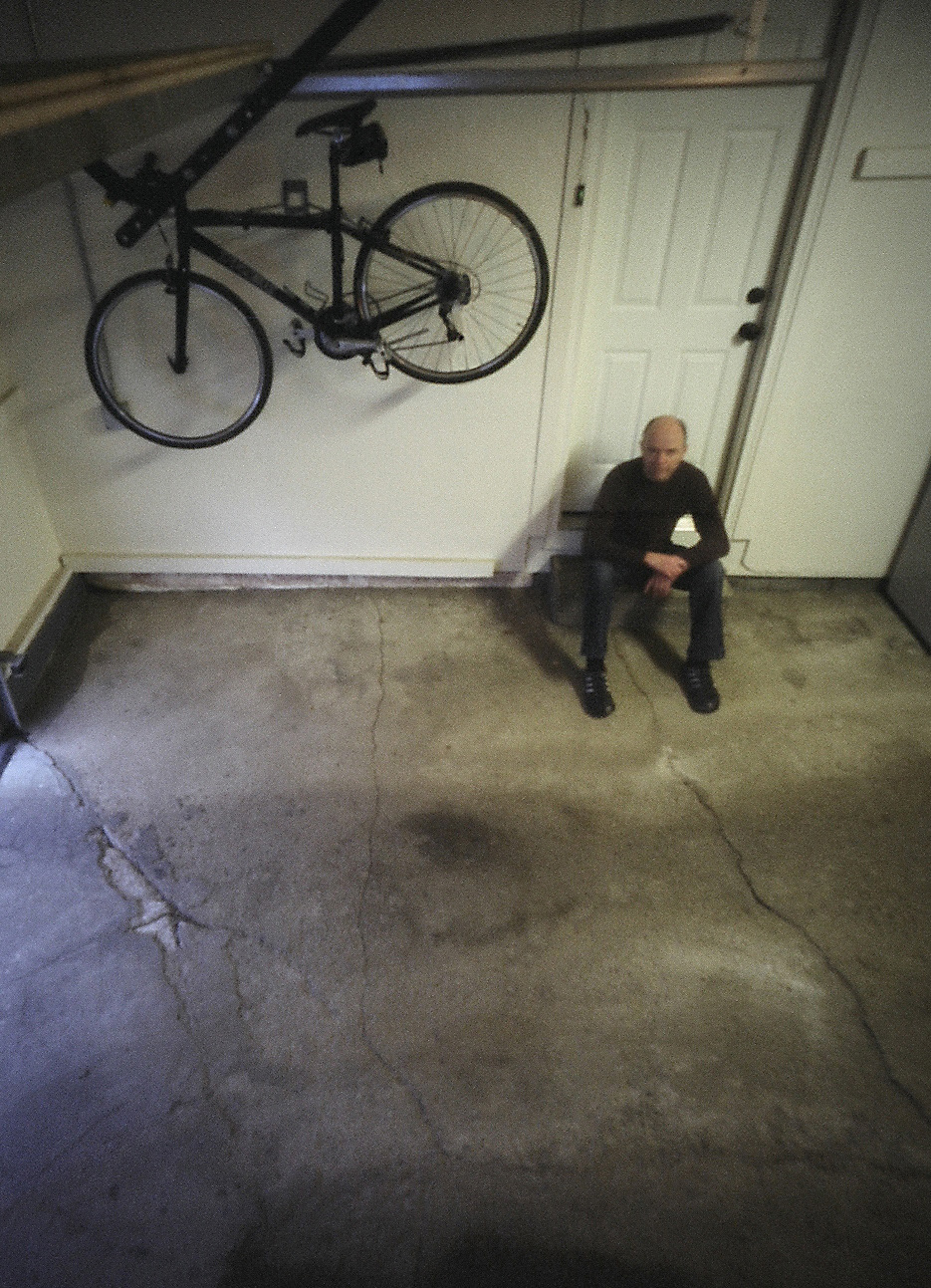 Let me help make your photos look their very best.

Professional photo editor/retoucher with strong attention to detail and respect for deadlines. Experience with a variety of commercial projects — events, fashion, beauty, headshots, products, editorial. Serving wedding/event photographers, photo studios, fashion retailers, PR firms, media outlets and more.
I've had images published by
Popular Photography
and sold through Getty Images. Also, I have more than 10 years of experience in professional media and a Bachelor of Arts degree.
Photoshop

• Color / Tonal Adjustments
• Dodging / Burning
• Frequency Separation
• Blemish / Wrinkle  Reduction
• Eye / Hair Enhancements
• Makeup / Contouring
• Silhouette / Liquify
• Crease Removal
• Color Swaps
• Floor Cleanup
• Background Replacement
• Resize / Crop / Straighten
Lightroom (High-Volume)
• Culling
• White Balance    
• Color / Tonal Adjustments
• Split Toning
• Sharpening / Noise Reduction
• Crop / Straighten
Email
directly or use the form below
Thank you for writing. I will get back to you soon.