Looking for help with your images? My professional

photo

retouching is ideal for photographers, PR firms and other businesses. Doing the work myself from an office in Ohio (U.S.), I specialize in small orders. 
Join a growing list of loyal customers.
COMPLEX OBJECT REMOVAL
I specialize in complex object removal and image cleanup.

My biggest clients are wedding photographers and other businesses that want photos simplified for an elegant, upscale look. After all, less is more. I help with:
• Exposure / Color Adjustments
• Complex Object / People Removal
• Image Cleanup / Simplification
• Portrait / Headshot Retouching
• Compositing
MORE AFFORDABLE THAN EVER
New AI advancements in Photoshop allow me to work more quickly, saving you money.

I do all of the retouching, so you get consistent quality, and orders as small as one photo are welcome. Customers even include social-media influencers. And, in addition to retouching, I help clients with graphics such as advertisements, book covers and more.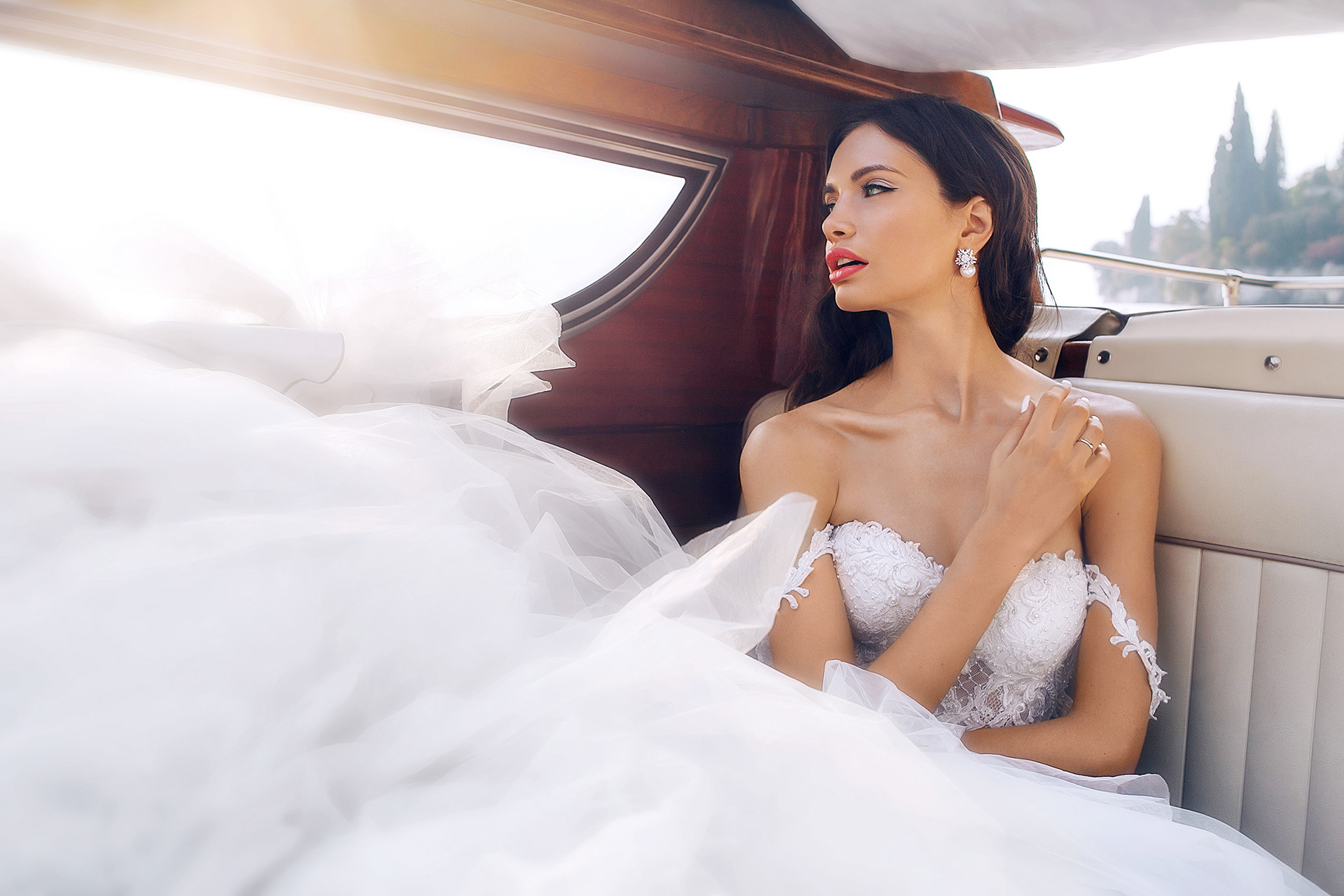 IT'S SIMPLE 
1.
Email a brief explanation of what you'd like to have done (along with 
an example image).
2.
I reply with a price quote and time estimate.
3.
If you agree, send the images by email, or through WeTransfer, Dropbox... however you'd like.
4.
I complete the work myself and return completed files by the deadline.
5.
You pay with Venmo, PayPal or personal check.
DETAILS
•
Availability
:
Normal business hours (Eastern time zone, U.S.), five days a week.
•
Calibrated equipment:
 ...a

nd Adobe Photoshop CC.
•
File transfer:
WeTransfer, Dropbox or email.
•
Quick turnaround:
 Usually same-day or next-day, though could be up to three business days during busy times.
•
Focus on Photoshop:
No Lightroom (high-volume) work accepted.
•
Rates:
 Price quotes provided in advance. Deposits may be required for large orders and for orders from new customers.
•
Payment options:
 Venmo, PayPal or personal check.
•
NDAs:
All non-disclosure agreements honored.
My photo retouching work has been published by these media outlets and others:
"You're a star!"
- Internationally acclaimed wedding photographer
"I absolutely LOVE it! This is far beyond my expectations!"
- Graduate student
"You're the only one I trust with this stuff!"
- International women's fashion executive
"You are truly amazing at what you do. I can't believe how incredibly natural and real every single image looks! Thank you, thank you, thank you!

- Skin-care business owner
Nobody could have done a better job. It is beautiful, professional, and impeccably made. There are not enough words to thank you. I look forward to working with you again. You are a-ma-zing!"
- Publisher and influencer
If you're looking to do it yourself, I can give you free advice. Or find professional Photoshop retouching tips at:
•
Phlearn
- Aaron Nace delivers excellent free and paid tutorial programs on a variety of Photoshop techniques for everyone from beginners to retouching veterans.
•
Photoshop Learning Channel
 - Jesús Ramirez provides professional Photoshop tutorials for retouching, compositing, text effects and much more.
•
PiXimperfect
- Detailed tutorials from Unmesh Dinda's YouTube channel go in-depth to cover all aspects of Photoshop retouching. And they're free.
DARREN CONSTANTINO
I've always loved photography. Years of work in editorial management were good preparation for starting my own business in freelance photo retouching. I've had photos published by
Vogue, Harper's Bazaar,
Brides
and the NFL's internal magazine,
The Playbook
. I've also sold photos through Getty Images, and have achieved Phlearn/Mendr Elite-Certified Retoucher status.
On a personal note, I'm a bit of an Anglophile, and my wife and I love to travel.
I look forward to helping with your images!